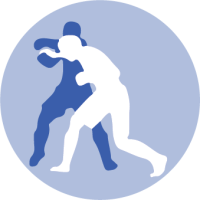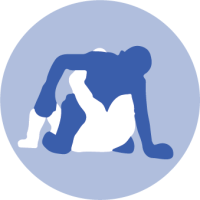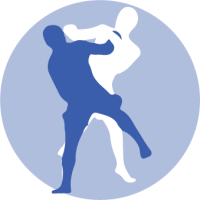 The HCA regularly attends amateur fighting events in New England.  We train and coach fighters at all levels,  and offer discounts to competitors who train with us.
Get fit and have fun! We don't just train to fight we also have Strength and Conditioning classes as well as our popular high intensity Warrior's Yoga!
​Beacuse we coach fighters at the competitive level,  we teach skills that can be used both in and out of the ring. We know our methods work, because they have been proven.